NCMA Certified & ICPI Certified Installers
Lifetime Guarantee on all structural landscaping, and lawn maintenance work
Tri-State Landscaping Services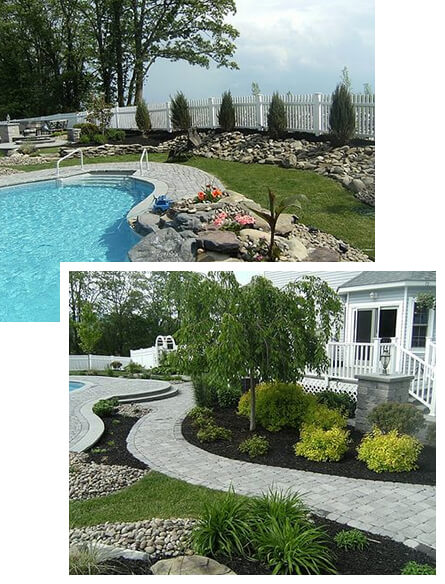 Two Brothers Landscaping is located in the Tri-State area, phone 845-561-9300, with a locations in Newburgh and Dutchess County, NY. For over 12, years we've provided expert hardscape and landscaping services to commercial and residential customers throughout the Tri-State area.
We maintain a staff of hardworking, detail-oriented specialists that are ready to meet all of your landscaping and stone work needs. We encourage you to plan now for landscape and stone work that will personalize your home for years to come. We are fully insured and pride ourselves on our customer service. We're not satisfied until you are!
Services
Two Brothers Landscaping nurtures more than just your property. We cultivate professional relationships.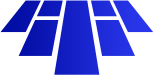 Driveways
Driveways
Let our skilled hardscape craftsmen who have years of knowledge, build your driveway to last a lifetime.

Poolscapes
Pools
Let us help you in designing your pools indoors and outdoors, as per your requirement.

Lawns
Lawns
We are here to make your lawns look beautiful and fresh with perfect outdoor spacing.
What We Offer
We have a personal interest in our valued customer's properties. That is why you can count on us to provide top quality property maintenance service. The first impression of your property is what your patrons, visitors and customers notice. It's a direct reflection on your establishment, location or business.
Two Brothers property maintenance services will make your property's first impression count, keeping your property safe and attractive year- round. We are your single source for year-round landscaping and property services specializing in following.
Paver walkways, patios, driveways and retaining walls
Landscape design and construction
Snow removal (commercial only)
Weed control, turf care/fertilization
Full service lawn and property maintenance
Poolscapes
Spring and fall clean-ups
Plantings, mulch, river rock, topsoil, etc.
Serving home owner associations, apartment complexes, retail shopping centers, schools, community parks, corporate buildings and other locations.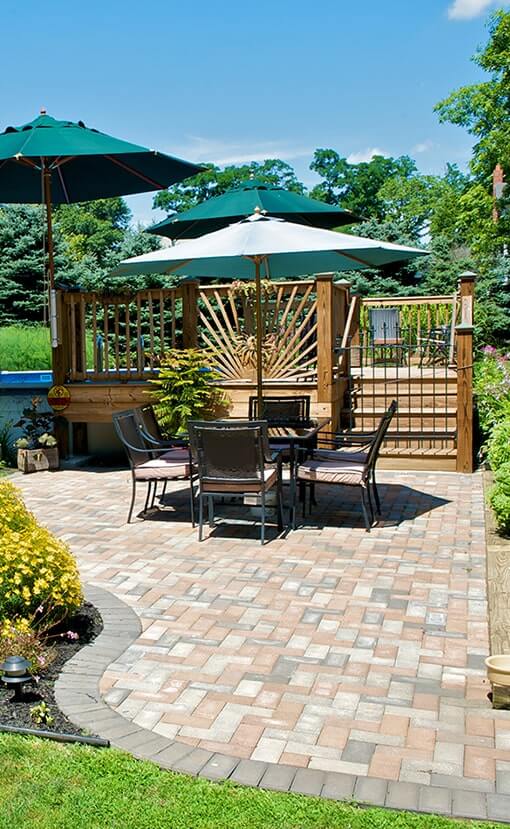 Why choose us?
For a landscape or stone and paver project that reflects your personality and that will mature along with your property, contact Two Brothers Hardscape today!

Well Established

Bespoke Service

First Class Service
Contact Two Brothers Landscaping 
For More Details.